BABY'S LOVEY WILL AWAKEN SENSES AND QUICKY BECOME YOUR BABY'S FAVORITE TOY!
Our black & white lovey, made of organic cotton with sense stimulating tags, was developed with child psychologists. As part of our Turtle collection, this lovey is also tailored to the way infants perceive their surroundings.
The lovey is designed with a bold black & white pattern to pique your baby's interest in his or her surroundings, and let them experience the outside world to the fullest, as infants react to large shapes during the first 3 months of their life.
Specially designed sense stimulating tags facilitate your baby's development.
The lovey is meticulously hand-sewn, using top quality fabrics.
Dimensions:
25 cm x 25 cm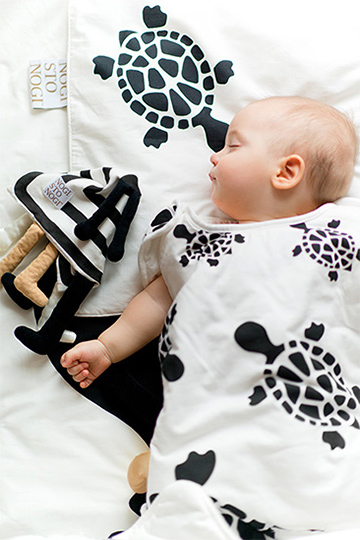 Details Matter to Us!

highest quality 100% organic cotton


sense stimulation tags to develop your child's senses

aesthetic and precise hand sewing that guarantee usage pleasure
This is How We Pack Our Products!
elegant, aesthetic carton, that is perfect for a present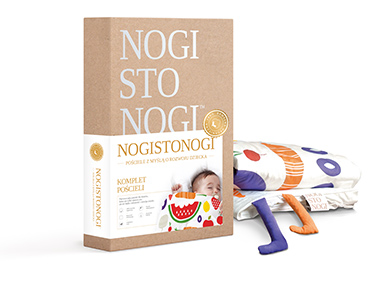 NOGISTONOGI Sleeping Sack – Care Instructions
Machine wash cold, gentle cycle (temperature 30°C, spin 800 rpm)
Iron setting: cotton, at 110° C max
Do not bleach
Do not tumble dry
Wash before use (recommended)
The product must be used with adult supervision, as all products intended for infants and young children.